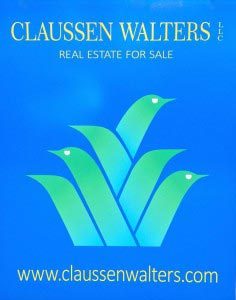 BARBARA CLAUSSEN | TONY WALTERS
We're the real people behind the pretty signs!
We are uncompromising in our pursuit of excellence and dedication to our clients. We'll work together with you in managing the marketing of your property or helping to locate a sweet spot to carry out your lives and find as much happiness here as we did. We are a husband and wife real estate team that is working together successfully for over 19 years. Living and working in the real estate industry and having properties for sale in the foothills of western North Carolina is a dream come true. Tryon, Columbus and Landrum are the prettiest little towns with the nicest, animal loving people.
Experience the Foothill Lifestyle
Tryon, Saluda, Columbus and Landrum are a wonderful mix of small towns in the Carolina Foothills!