BARBARA CLAUSSEN | TONY WALTERS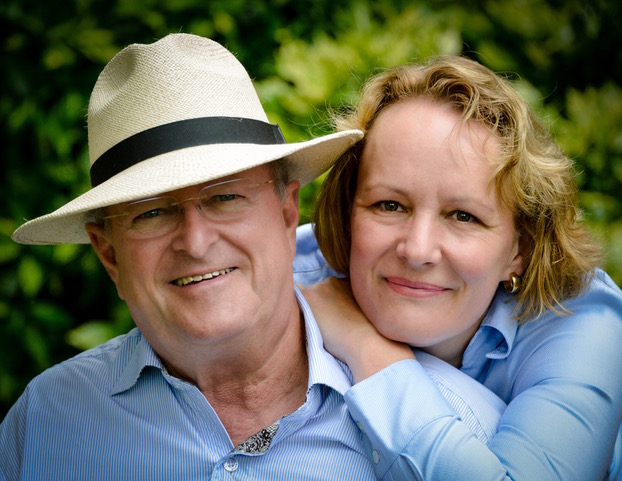 We are a husband and wife real estate team that has been working together successfully for over 25 years. We are uncompromising in our pursuit of excellence and dedication to our clients. We will work together with you in managing the marketing of your property or helping to locate a sweet spot to carry out your lives and find as much happiness in Polk County, NC as we did.
Tryon, Columbus, Landrum, and Campobello are the prettiest little towns in and around Polk County, NC with the nicest, animal-loving people. For horse enthusiasts there are several riding trail systems that are unique and one of a kind in North America: CETA, FETA, NPA and several smaller organizations provide groomed trails for landowners and people living in the area for a small fee each year.
Having lived in three countries and have experienced many different cultures and areas, Polk County, NC truly is the best place in the world. From small cabins in the woods with a waterfall next to it to large horse farms and estates; you can find properties in every price range. If you are looking for an investment property to gain from the impact that the Tryon International Equestrian Center will have over time, we are the realtors to talk to. Having renovated and sold many houses and developed land holdings for clients, we have a vision for the future and lots of experience. There is no property too small or too large for us. Please call us and we are happy to meet you over a cup of coffee to discuss your needs and ideas.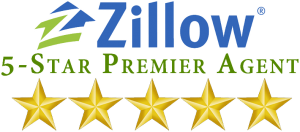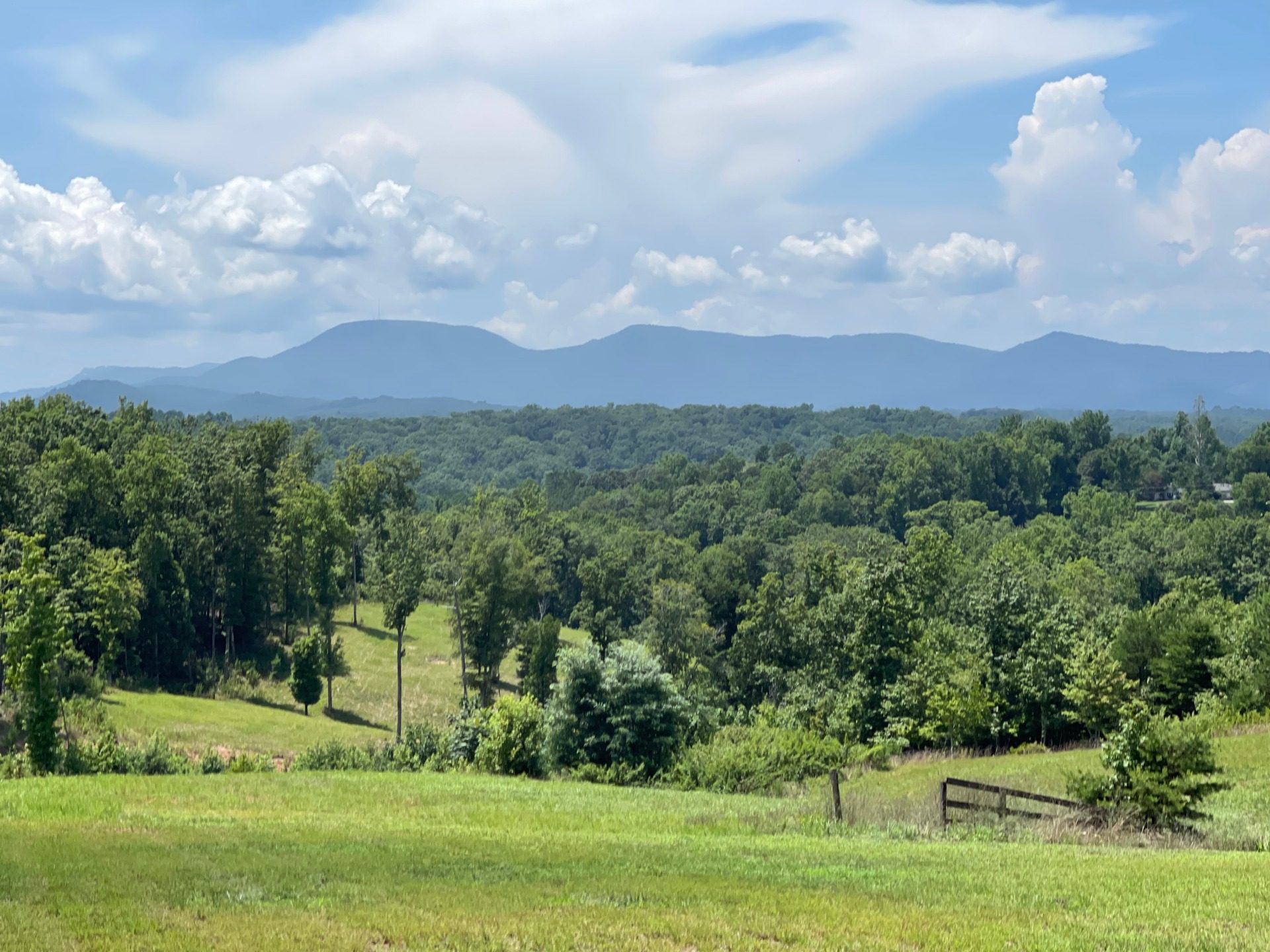 SOLD: Incredible mountain views: 13-acre horse farm potential
Rolling pastures with a stunning 180° view of a range of mountains that define the Foothills of Polk County and seemingly hold the sky aloft sum up this beautiful 13-acre property. Along Red Fox Road, there is an ideal development plateau. It gently falls away towards White Oak, Skyuka, and Hog Back mountains in the distance. The view is utterly impressive.
$399,000
View Listing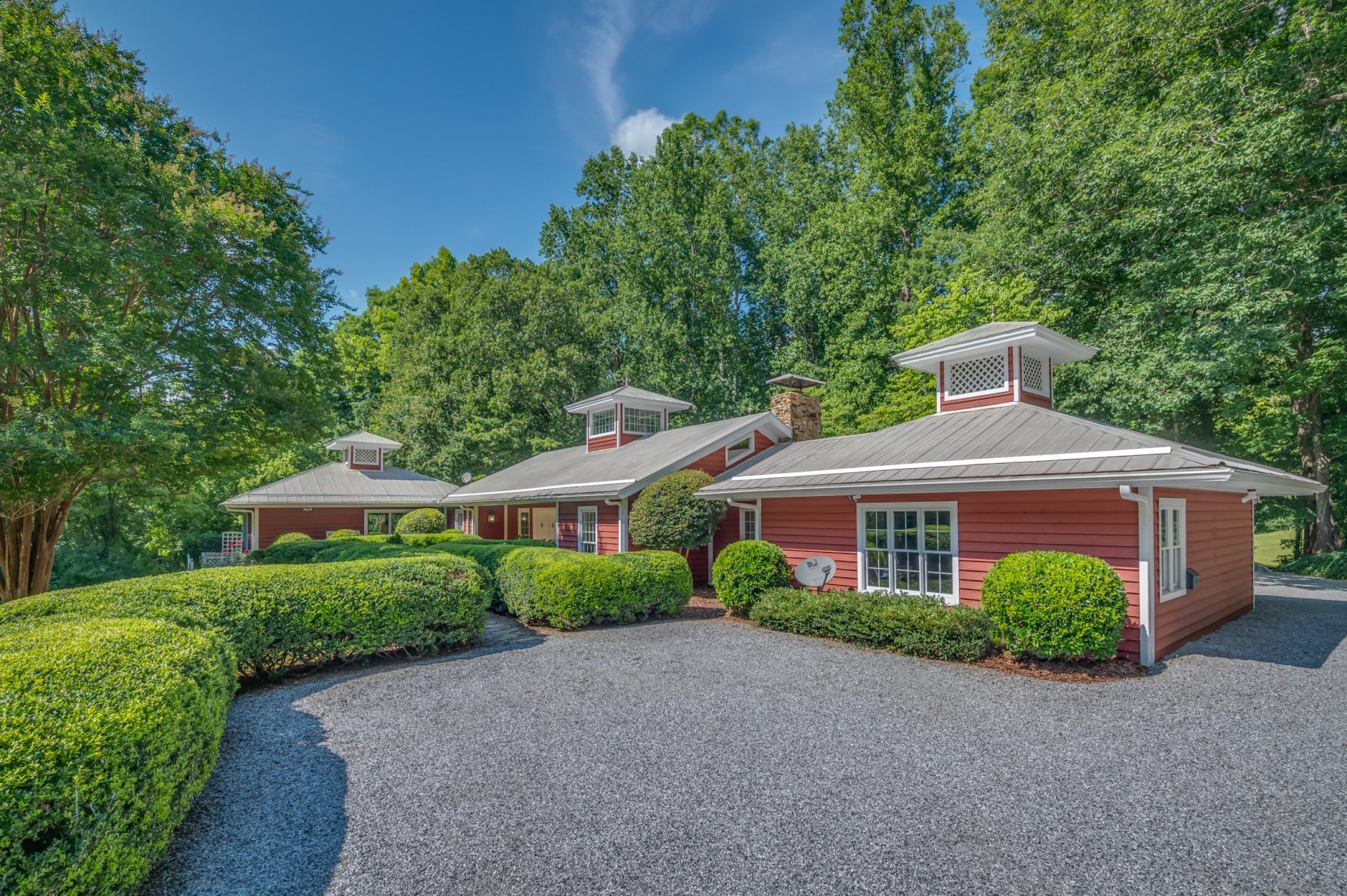 SOLD: Old foaling barn, a Landrum gem
Originally built circa 1950 as a horse barn, this dwelling served in that capacity for almost 40 years. It was in the late 1980s that an artistic new owner made an enlightened transformation. With the Foothills vernacular as the architectural guide, the barn structure and spirit were preserved. The support columns and beams were left exposed, a master suite, country-style kitchen, and a two-car garage attached. The feed room became the guest suite, and a portion of the hayloft a cozy nook overlooking the great room.
View Listing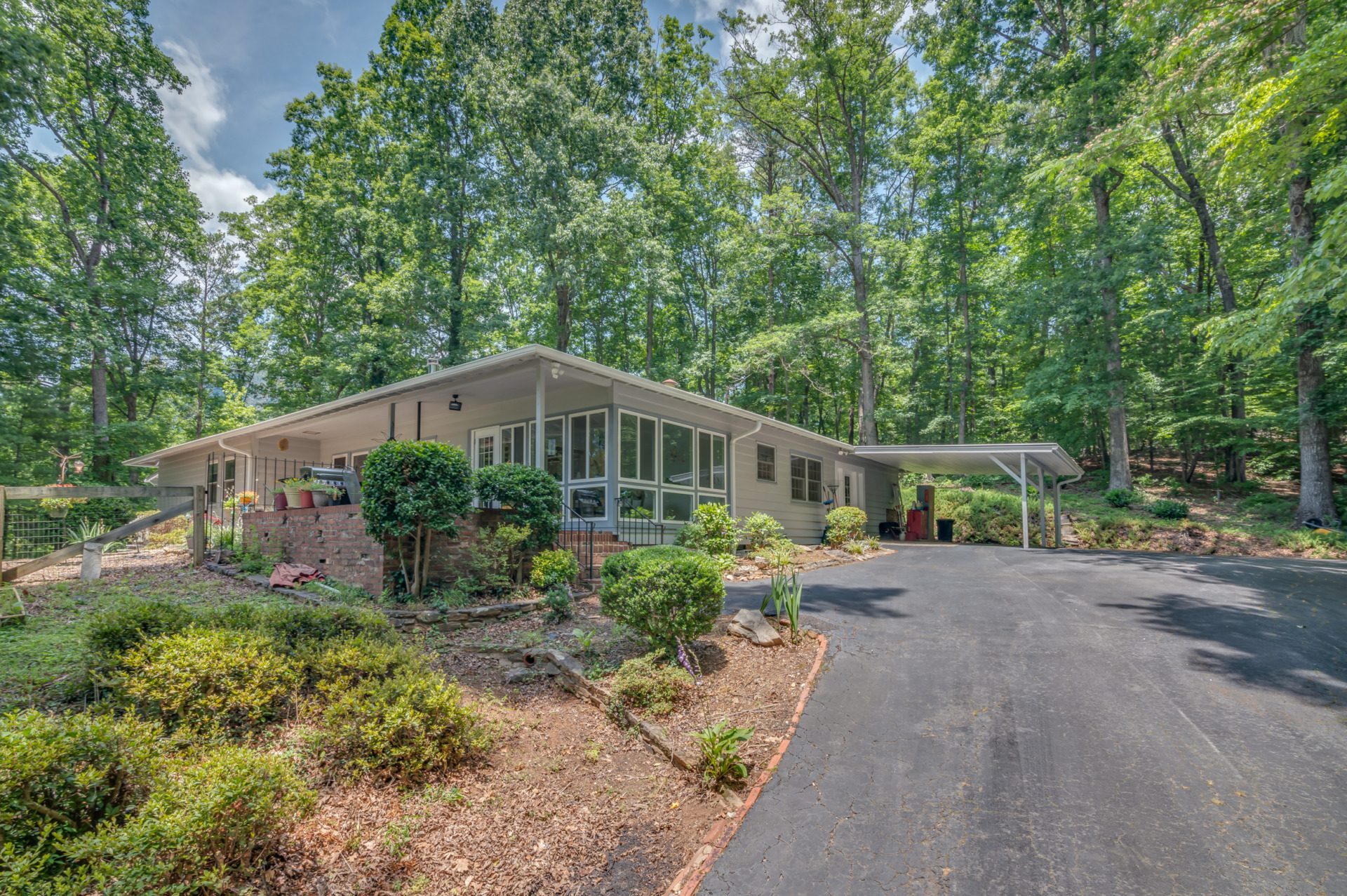 SOLD: Tryon cottage with mountain view
If you are looking for a road less traveled, privacy, and a home with a cottage ambiance in a woodland setting with mountain views, follow Page Farm Road. More like a country lane, it extends less than half a mile off Howard Gap Road with this 2.19-acre property at the end, bordering 109-acre Page Farm. It's just around the corner from Harmon Field and the Town of Tryon.
View Listing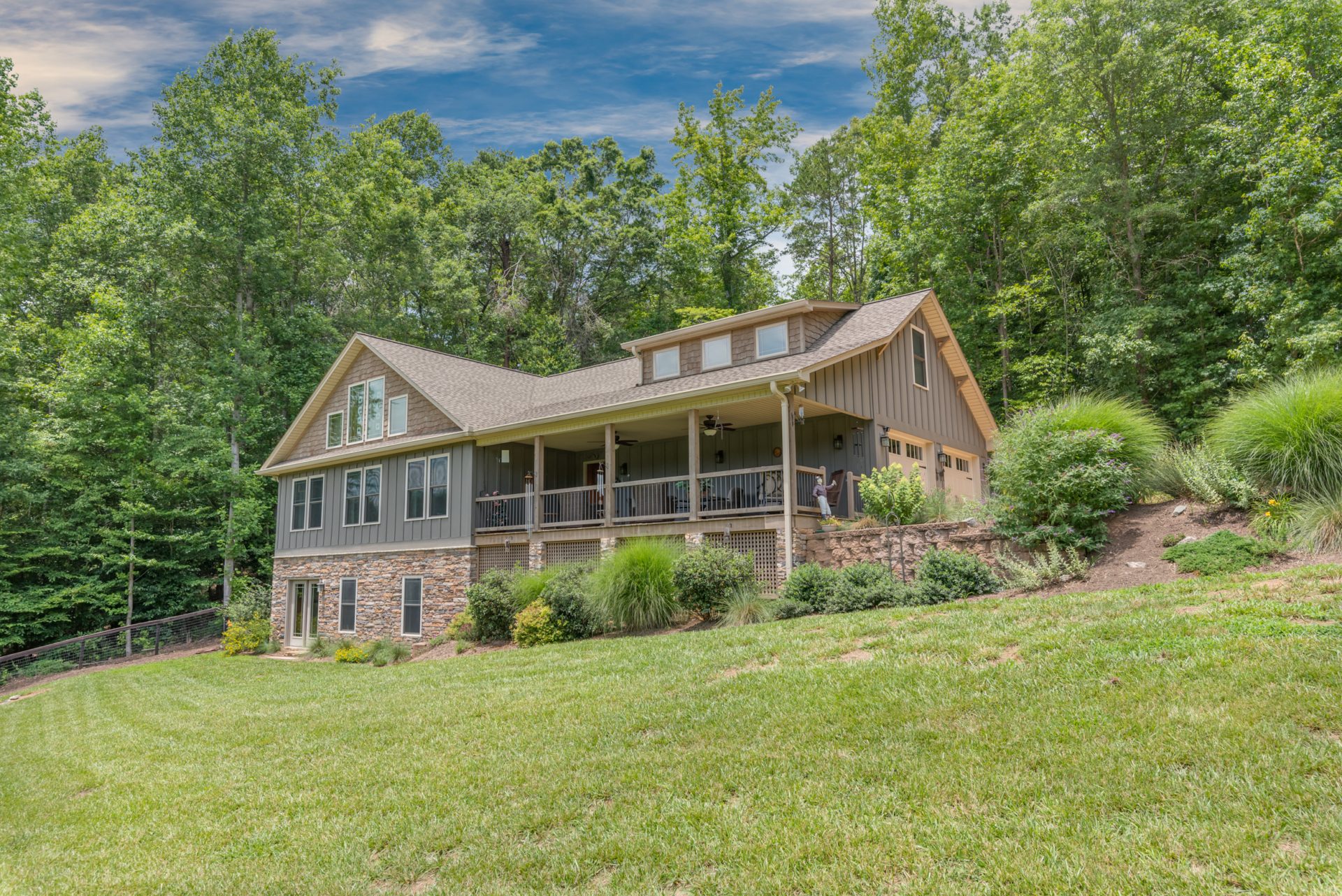 SOLD: Cantabria Farm
This 9.6-acre equestrian property is notable for its convenient location, only a mile from I-26, Exit 1, gifting the added dimension of horse related business potential. All of the land is fenced and divided into four pastures, with the centerpiece being a 100 x 80 driving ring. The overall layout is highly organized, with functionality as well as aesthetics in mind. The 4-stall barn has all of the usual amenities, plus a drive-thru shed for truck and horse trailer parking; and a cozy, 628 sqft apartment. The 6-year-old 3100 sqft house is privately situated in the far corner, overlooking the property.
View Listing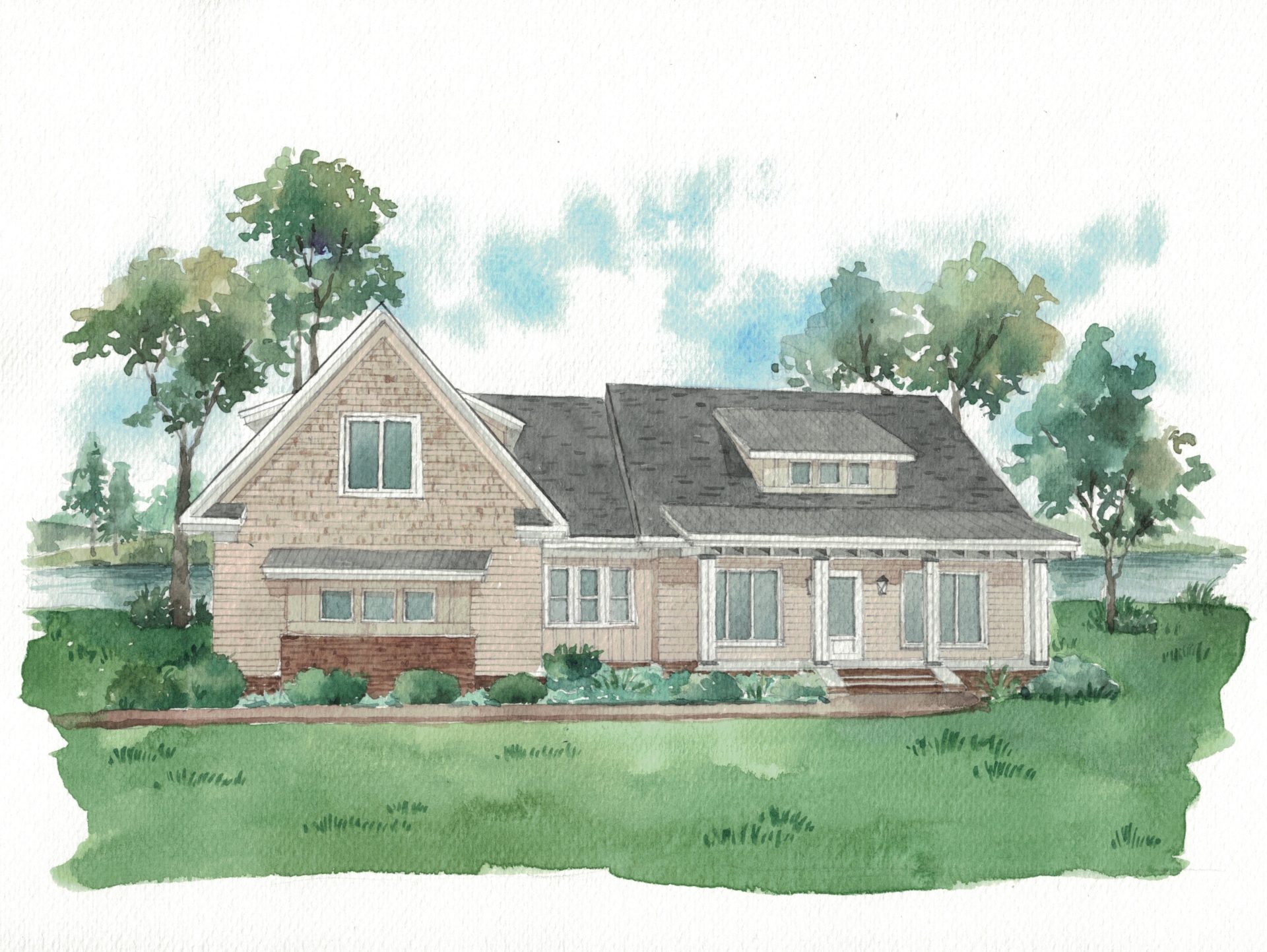 SOLD: Derbyshire Lakefront, new construction
Derbyshire is an exclusive, gated, residential, and equestrian community, the centerpiece of which is a 33-acre lake. This high-end, professionally interior designed 3-bedroom, 4.5 baths, 3150 sqft. home is under construction on a premium 1.08-acre, southwest-facing lot with 428 feet lake frontage. Modern farmhouse in style, the house is an open concept design that is functional and bright.
View Listing